Sluss + Padgett is actively monitoring developments related to Coronavirus (COVID-19) with a focus on the health, safety and wellbeing of our employees, partners and clients. We are taking this evolving health issue very seriously and our COVID-19 task force is continuously refining Sluss + Padgett protocols and deploying action plans based on the latest data and information released from the Centers for Disease Control and Prevention. Please check back periodically for updates. To learn more about COVID-19 and ways you can help prevent the spread of this virus, visit the Centers for Disease Control and Prevention website.

Providing Commercial HVAC and Plumbing Services for Every Type of Facility
Great to do business with all around. We have been a customer for over 15 years and no matter how small the task is for HVAC. You always get it done! In Service, Ashley is always professional and takes care of all our needs. No other company we trust more than Sluss and Padgett . Please keep up the great work!!!!

Tim Newton
Sunbelt Rentals
Markets We Serve Multi-Family Industrial Hospitality Education Healthcare Municipal Office Religious Retail/Restaurants Senior Living Water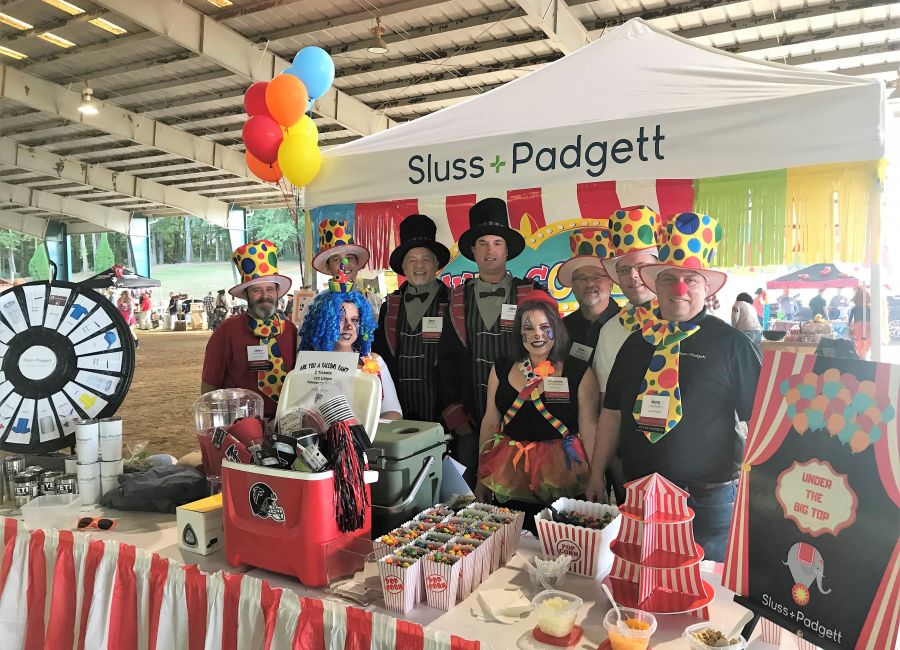 About Sluss+Padgett
Sluss+Padgett constructs and maintains high-quality mechanical systems of every size. With over three decades of experience, we are leaders in the industry. We provide commercial HVAC and plumbing services for every type of facility including hospitals, laboratories, data centers, schools, office buildings, and much more. Our team of professionals and skilled labor force will exceed your expectations.
We partner with our clients to deliver excellent results from engineering and construction to operations and maintenance. We offer turnkey construction services that include teaming with select subcontractors for electrical and general construction. We are dedicated to being your Partner in Quality, which starts with our culture and reputation. We are innovative and think outside of the box, and most importantly, we always put customer service first.